TRAIN WITH ZION
Grow in intimacy with God
Discover more of your purpose
Activate your faith
Take up the challenge with your fellow adrenaline junkies! Encounter God both in class and outside on this 5 month course tailored toward the adventurer.
COURSE DATES
11 February 2024 – 6 July 2024
February 2025 – July 2025
From soft acoustics to jazz or blues, musical instruments and laptops; if you love expressing yourself through music in any shape or form then this is the stream for you.
COURSE DATES
September 2024 – February 2025
September 2025 – February 2026
Grab your bibles and boards for an elective of surf and service both locally and abroad. Set over the course of 5 months with learning on the go.
COURSE DATES
11 February 2024 – 6 July 2024
February 2025 – July 2025
DTS ELECTIVES
The Discipleship Training School (DTS) is first and foremost designed to facilitate encounter with the living God and stir a passion for the good news of the Gospel reaching the ends of the earth.
Within the 12 week lecture-phase of the course is the chance to participate in activities as part of your chosen 'Stream', with designated afternoons and weekends facilitated by staff each quarter. These activities not only provide a change of scenery from the weekday classroom, but also aim to deepen your experience with God and others in order to solidify the week's teachings.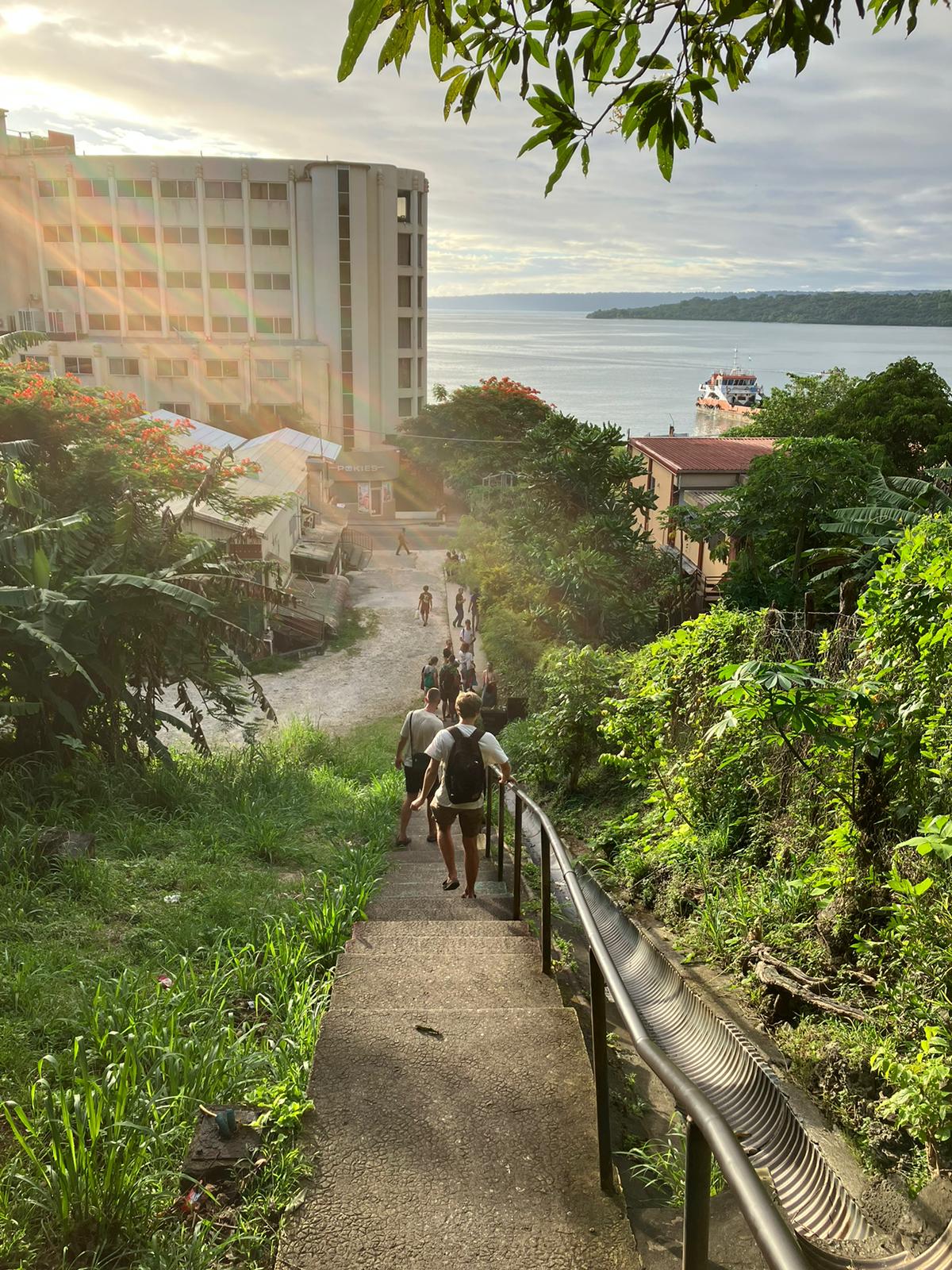 Pioneering Location
God is on the move in Northland, so we are too!
Are you longing to GO and be a part of something bigger than yourself? Do you have a sense that your DTS was a great start, but there is more to be unpacked for your life in missions?
Come aboard our pioneering team as we establish a new Training location in Whangārei, just 50 minutes North of our current rural campus.*
Your commitment with Zion begins with an initial 3-month theoretical training period including a staff outreach, followed by staffing two DTS's and working in a specific ministry focus area over the course of two years.
Join us in this time of great expectation as we stretch our tent pegs in order to see a city, region, and nations transformed by the advancing of God's Kingdom.
*All volunteer staff must have successfully completed a DTS in advance.
JOIN OUR TEAM
A heart to serve
Willingness to grow
Join our team!
Volunteer Staffing
Staffing with YWAM Zion is an opportunity to apply all you have learned on your own DTS,  experience further training in general and specific fields within the mission, and ultimately disciple the nations!
Mission Building
Volunteering as a "Mission Builder" is a great short-term option for those who have some time or expertise to offer toward the mission and ministry. Whether you come as an individual, with friends, or with family, all are welcome.
Get Connected
Want to know more or speak with a team member?