PART ONE: LECTURES
Our Worship elective gives you an opportunity to join with people who share your heart of worship, as well as learn and find fresh inspiration from one another.
This elective is open to all skill levels, but it isn't required that you play an instrument already. In addition to completing the full, two-part DTS together with the other electives, you will have set aside time to develop your skills and learn how to lead a community in worship.
You'll receive teaching from experienced musicians and practice songwriting. Each student in the worship elective will also get the chance to record a song they wrote during the school.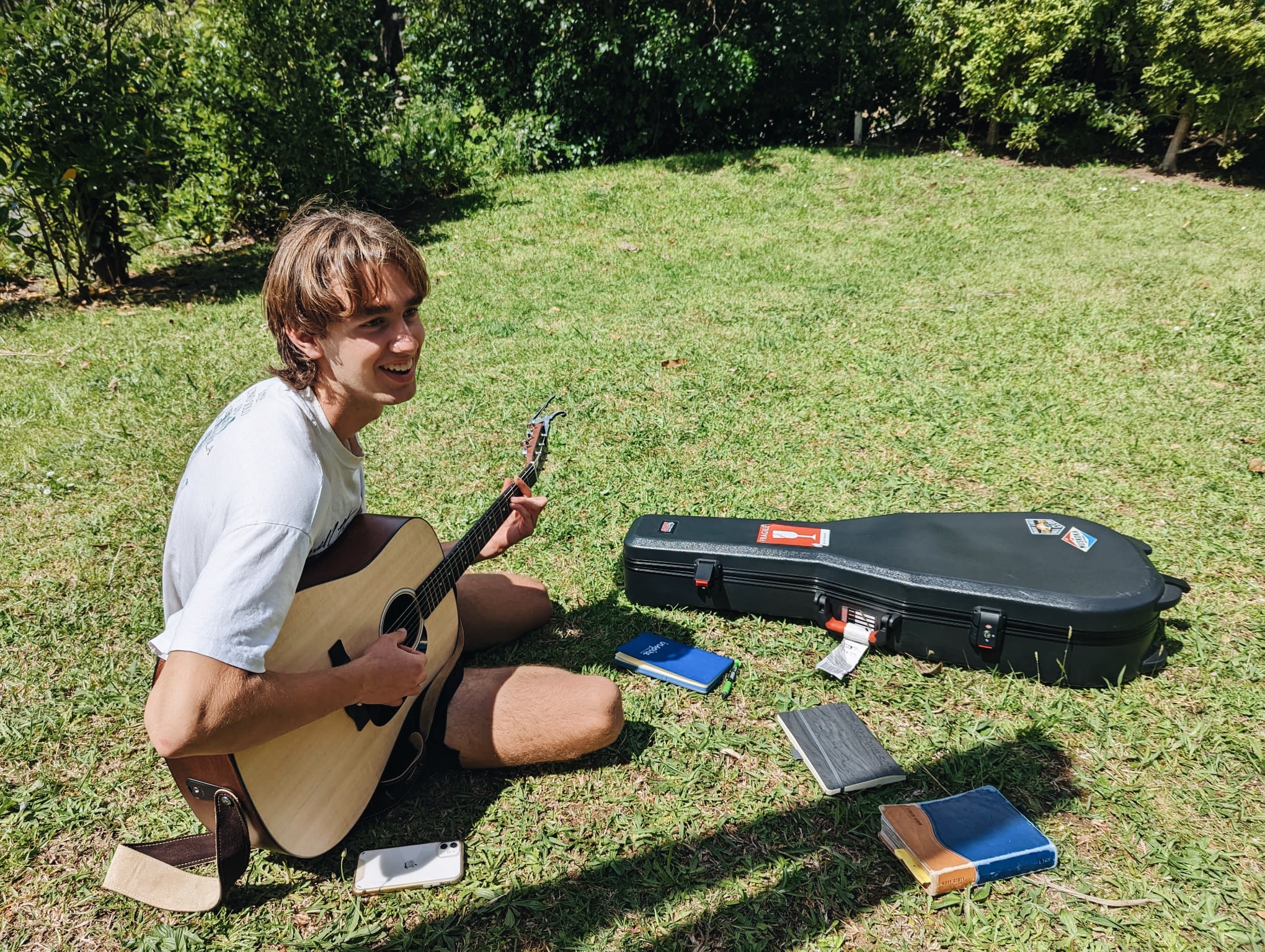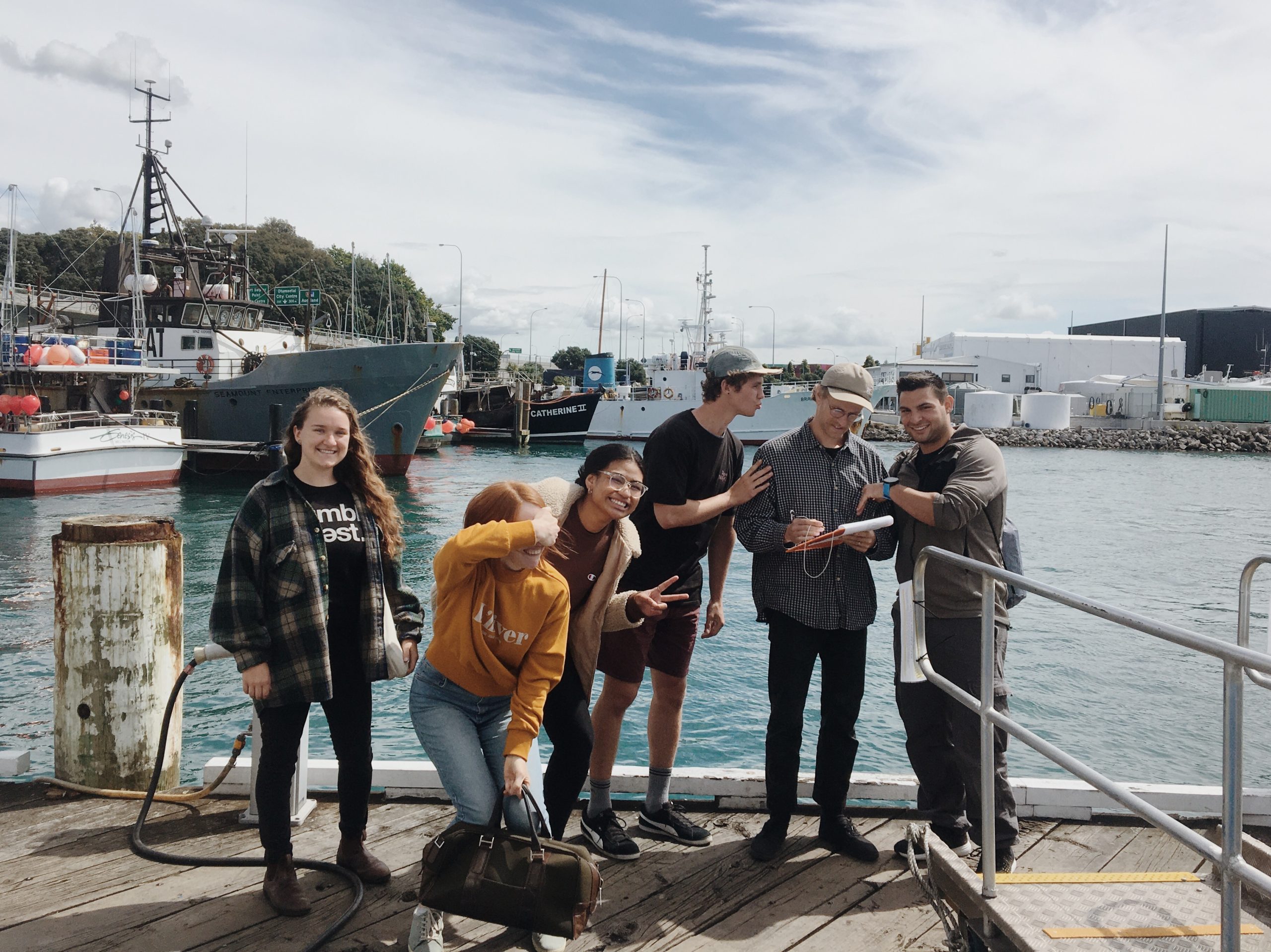 PART TWO: OUTREACH
We desire to always be ready and willing to serve and share the good news as we lead people into the presence of God.
For part two of your DTS you will partner with local and long-term missionaries in the field, meet the physical and spiritual needs of many, and take your place in completing The Great Commission.
Be prepared to apply all you've learned during the lecture phase when you head out for cross-cultural missions and encounter God in a fresh way in the nations.
Worship is a lifestyle that exalts God in everyday life.
Course Dates
2024 – 2026
Sept 2024 – Feb 2025
Sept 2025 – Feb 2026
Cost (NZD)
$4,500 Lecture Phase
$1,100 Activity Fee
est $5,000 Outreach
For more than musicians
Whether you feel called to pursue music as a career or not, we believe Music and Worship is a great place to discover the heart of God through your various gifts.  Our vision is to see worship as a lifestyle that exalts God in everyday life, beyond the music.
Info
What if it was as simple as a walk in the cool of the evening with our creator?  We desire to return to that place of intimacy that we had in the the beginning and embrace our individual creativity – our gifts and passions.  Our heart is to see these gifts flourish through worship leading, upskilling musicianship, song-writing and handling audio equipment. Each student will be given the opportunity to write a personal song and record it onto a school album, giving you a taste of the music industry.
What to Bring
We have acoustic guitars, bass guitars, acoustic and electric drumkits, a keyboard and cajon all available for you to use here on base. If you have another instrument that you'd like to play, or even if you just prefer your own instrument, feel free to bring it!
Get Connected
Want to know more or speak with a team member?