Our Volunteer Staff
We are a passionate team that love to see students growing, learning, and encountering Jesus. Serving in multiple ways throughout the base, we live alongside and support the students in their journey to a deeper relationship with the Lord.
Letitia & Barry Gager
Ministry Leadership
Brent, Heidi, Kate & Ashtyn Scantlebury
Base Management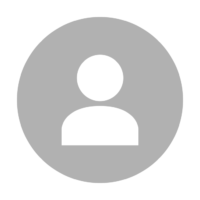 Get Connected
Want to know more or speak to a team member?