Our Volunteer Staff
We are passionate about students encountering Jesus and radically following Him. Serving in various roles on campus, we live alongside and support the students in their journey to a deeper relationship with the Lord.
Letitia & Barry Gager
Ministry Leadership
Brent, Heidi, Kate & Ashtyn Scantlebury
Base Management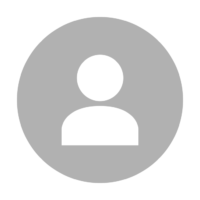 Get Connected
Want to know more or speak to a team member?