Meet Our Volunteer Staff Team
Our staff are a passionate team that love to see students growing, learning, and encountering Jesus. Serving in multiple ways throughout the base, they live alongside and support the students in their journey to a deeper relationship with the Lord.
Barry & Letitia Gager
Ministry Leadership
Brent, Heidi, Kate & Ashtyn Scantlebury
Base Management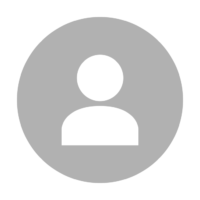 I would never have imagined all that I discovered about myself and my Creator at Zion. I went to New Zealand to get away from my life, to start-over, and didn't ever intend to pursue Him, but He met me here. He brought me to a place of humility and uncovered my brokenness. Ever since then He has been gently rebuilding me into the woman that He created and cherishes. Zion was the first place that I met a community of sons and daughters who love their Father and want to change the world for His glory, and because of His love, and I am so stoked to now be a part of that. All I want to do is what my Father created me to do; to know His love, and to allow it to flow out of me like a sweet fragrance that the world will notice, wonder, and want.
I came here to find God and to know Jesus better . I wanted to know what my identity is in God. In Him we are pure. God is a loving father and he has only loving ways for us. We don't have to be afraid, because God cares about us and He loves us and He wants a relationship with us! To come here was the best decision I ever made.