Who We Are
Youth With A Mission Zion exists to see young people marked by intimacy with Christ,
championed in their unique giftings, and commissioned into all the world.
We are a vibrant, multicultural group of young people that honor
and serve the Lord's story in New Zealand and abroad.   
Every member of our team is a volunteer and is supported by community
who champion their call to Youth With A Mission.
Support a Staff
Apply to Staff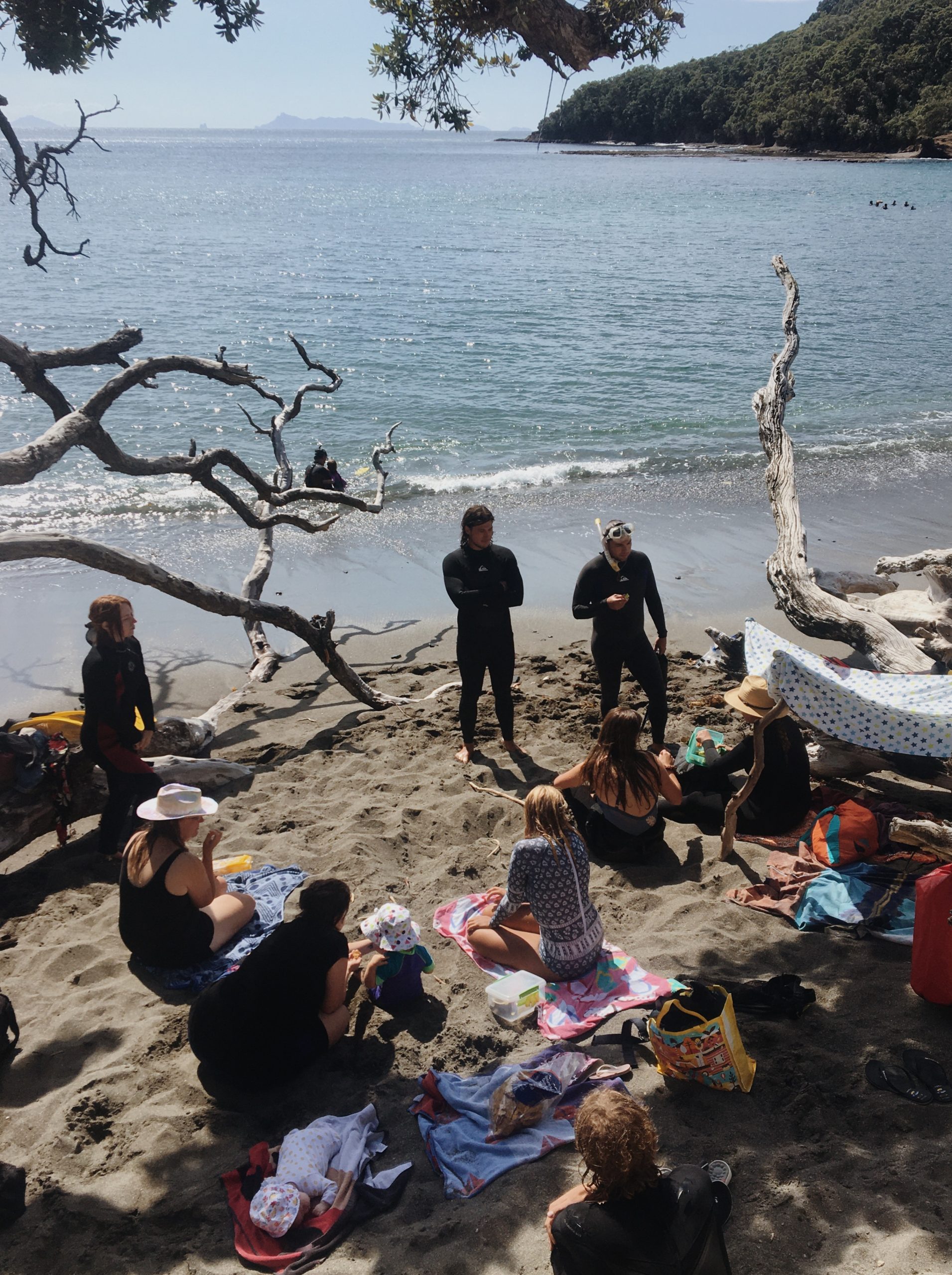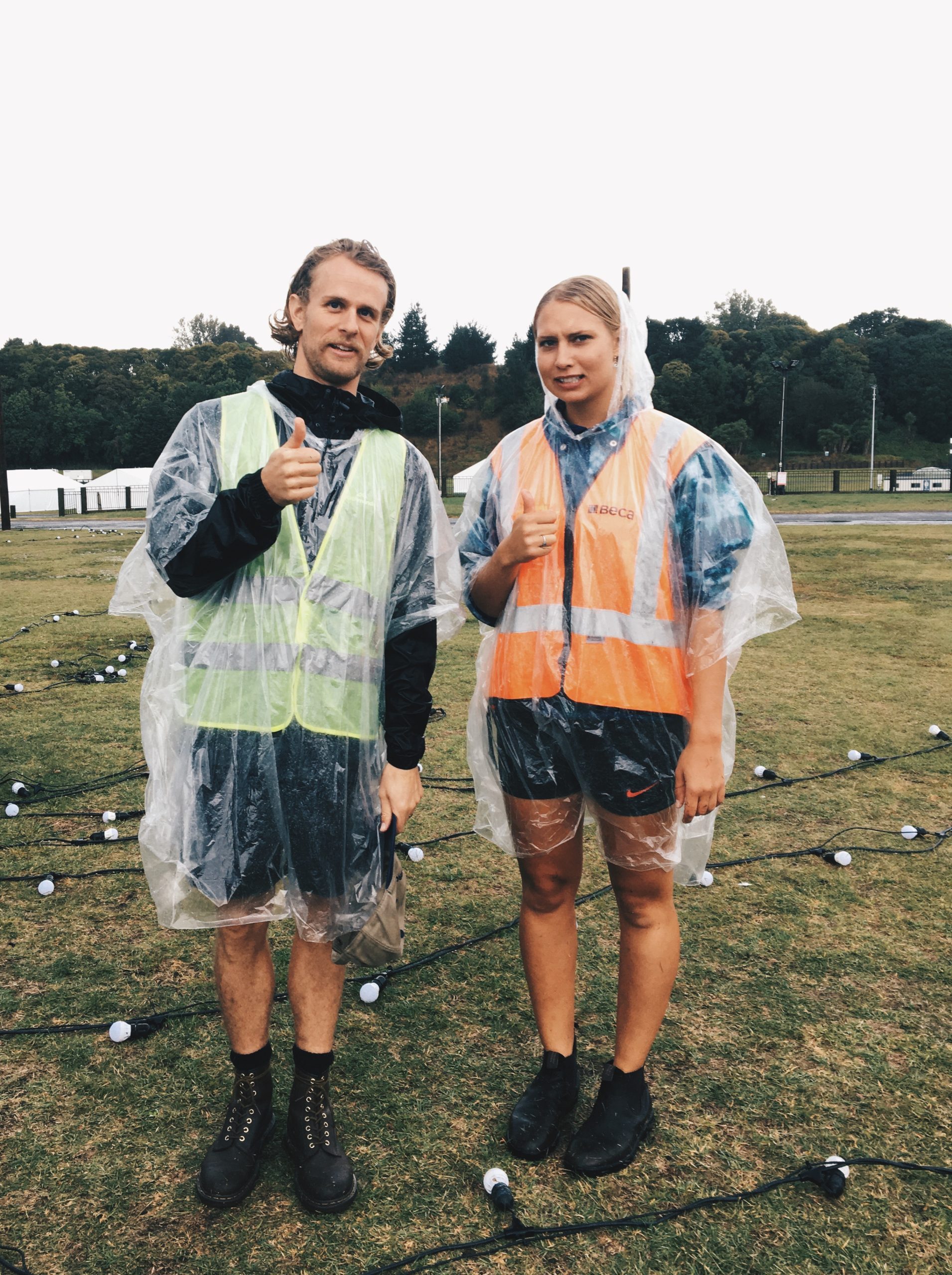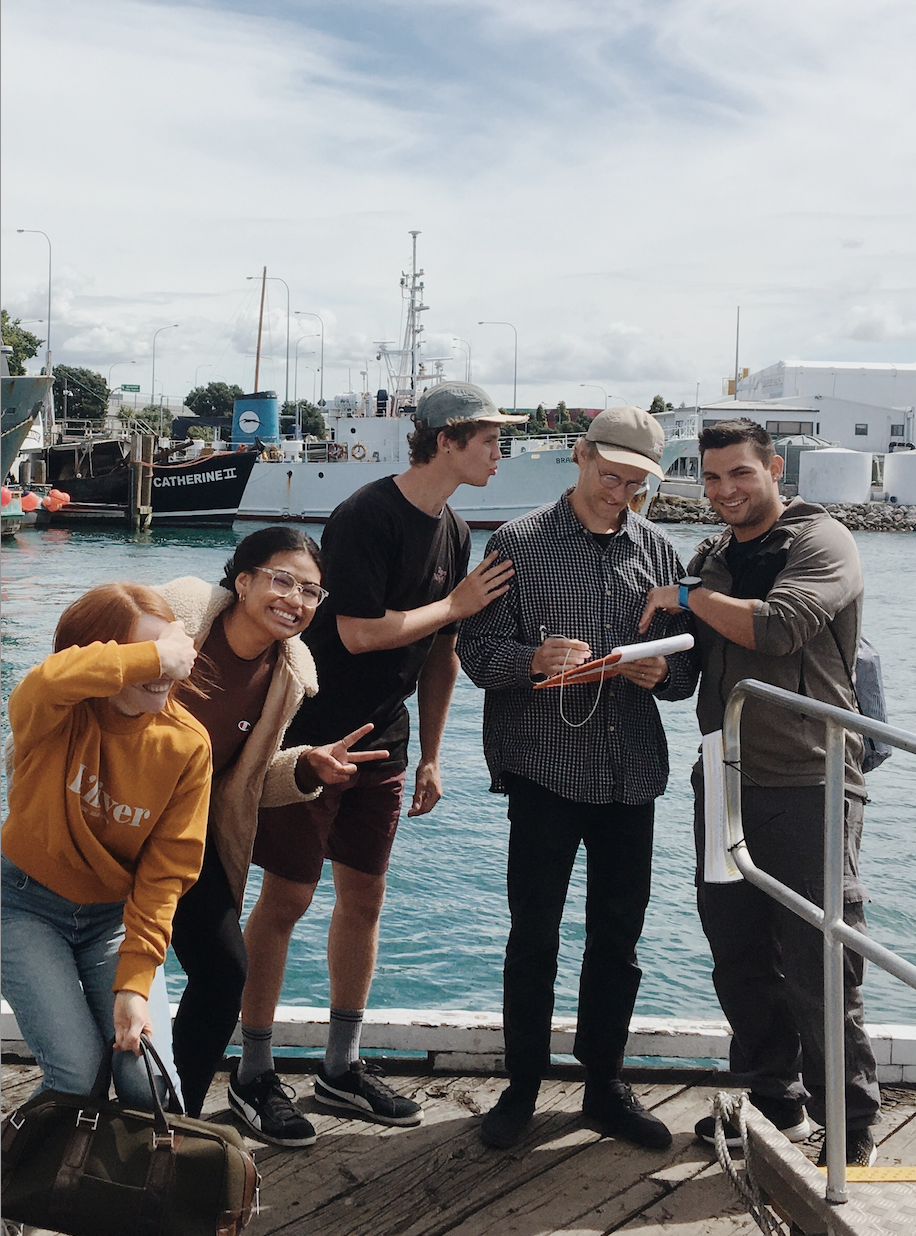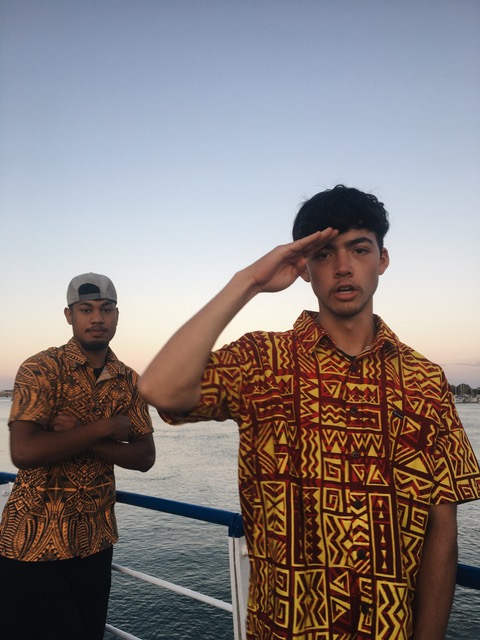 Our Location
We are placed strategically in the Northland region of New Zealand,
where the gospel in its written form first entered the land and early missionaries
formed significant relationships with Māori as the indigenous people.
Originally a revival camp and with time as a rehabilitation space,
YWAM responded to the Lord's invitation in 1993 to move onto the property
and begin sending students from this location.
Our campus is rural, nestled away between the coast lines in a quiet valley on a repurposed farm.
People often seek our campus out specifically as a retreat from their busy lives
and as a place to grow in intimacy with God before advancing to the nations.
Get Connected
Want to know more or speak with a team member?